Our history
A story of gratitude and devotion
For four generations, we have passed down our passion, built on gratitude towards our territory, love of our work and all good things, respect for others and attention to detail.
From well-known cured and cooked specialities to traditional cured meats, we still promote the values of bygone days with pride and satisfaction.
Choosing Morgante means the certainty of original quality born of nature and tradition, with all the added guarantees of the modern technologies and services of a flexible, competent organisation, focused on the requirements of retailers and consumers.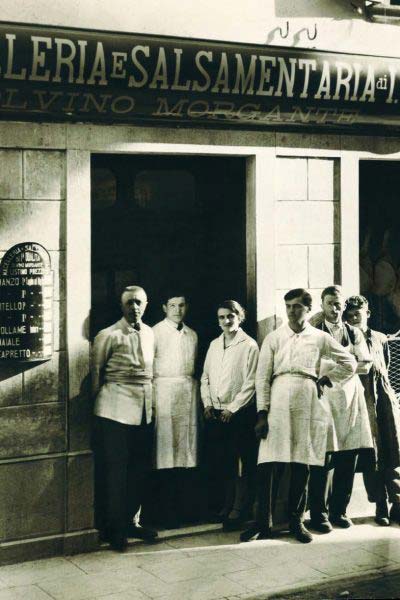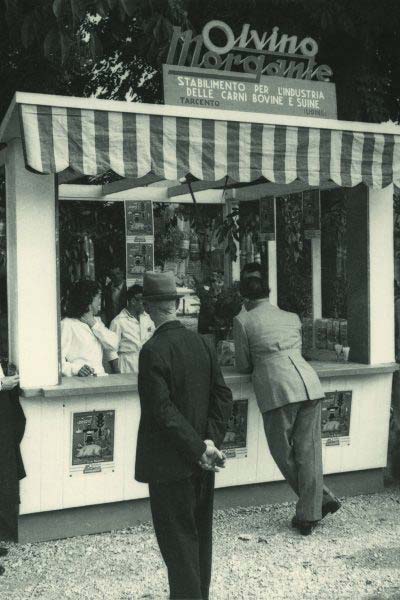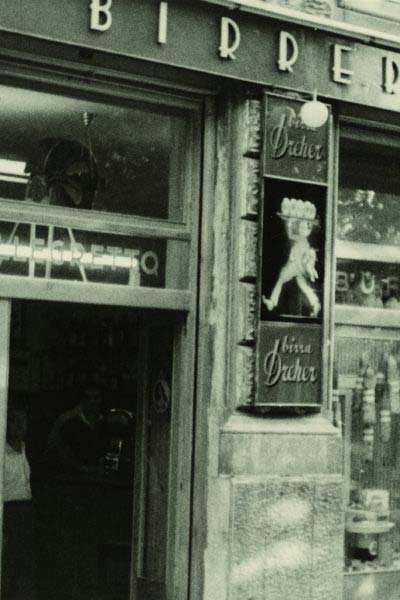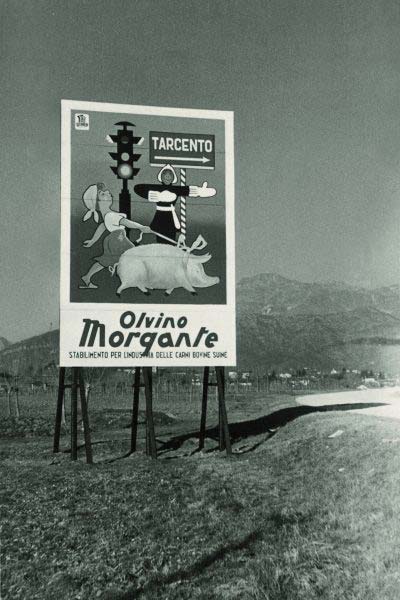 Designation of Italian Origin
In the second half of the nineteenth century, Luigi Morgante sold cured meats at the markets of Upper Friuli. That is how our story started, then Cesare opened a butcher's shop in Tarcento and his son Olvino built it up, leaving a thriving business to his sons Cesare and Giuseppe.
After the Second World War, with doggedness and tenacity, the two brothers turned it into one of the major Italian cured meat producers, until it became the business we know today with two factories: the prosciutto factory in San Daniele del Friuli and the cured meats factory in Romans d'Isonzo.

TRUE TO OUR VALUES, NOW AS ALWAYS
Today our generation represents a modern business with solid assets of expertise and experience, a deep bond with our local area and our people, and a reputation based on the same ethics and professionalism that its founders had.