Our selections
An ever-changing market demands a complete selection
Morgante has created two selections dedicated to different retail requirements.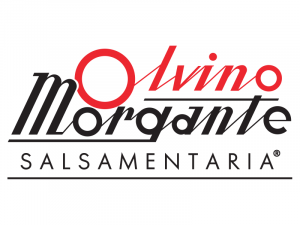 Dedicated to the founder of the family business, a tenacious, forward-thinking man, our first true entrepreneur – with this line we supply Normal Trade, using Italian ingredients and traditional processing techniques that fully respect our history, and obtain High Quality products suitable for distinguishing and differentiating assortments in speciality food retail outlets, delicatessens and butchers' shops.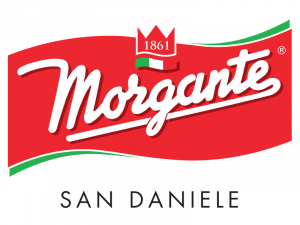 A complete range of our speciality cured meats, roasted, smoked and cured meats that meet all the requirements of modern retail, produced with different items and formats for every use and consumption, industrial organisation allows and guarantees high quality standards and the production volumes required to serve our retail partners.