What we eat
Respect for tradition,
a quest for taste and balance and protecting health and safety: we believe in a modern, genuine, healthy, simple diet.
CONSTANT ATTENTION
Morgante products are subject to careful control processes, including chemical and microbiology laboratory testing assigned to an independent organisation. This also takes place in compliance with traditional artisan techniques.
Our full range of products boasts genuine, certified specialities, with no added polyphosphates, and no GMOs, lactose or gluten.
Control and respect
Morgante is a producer-member of Consorzio del Prosciutto di San Daniele which protects and manages the centuries-old characteristics of preparing our product.
Our company is a modern, structured business, with guaranteed international process certifications.
We believe quality is a solid value that must be applied and developed at all levels within the company and we are committed to ensuring customer satisfaction, in full respect of all applicable regulations.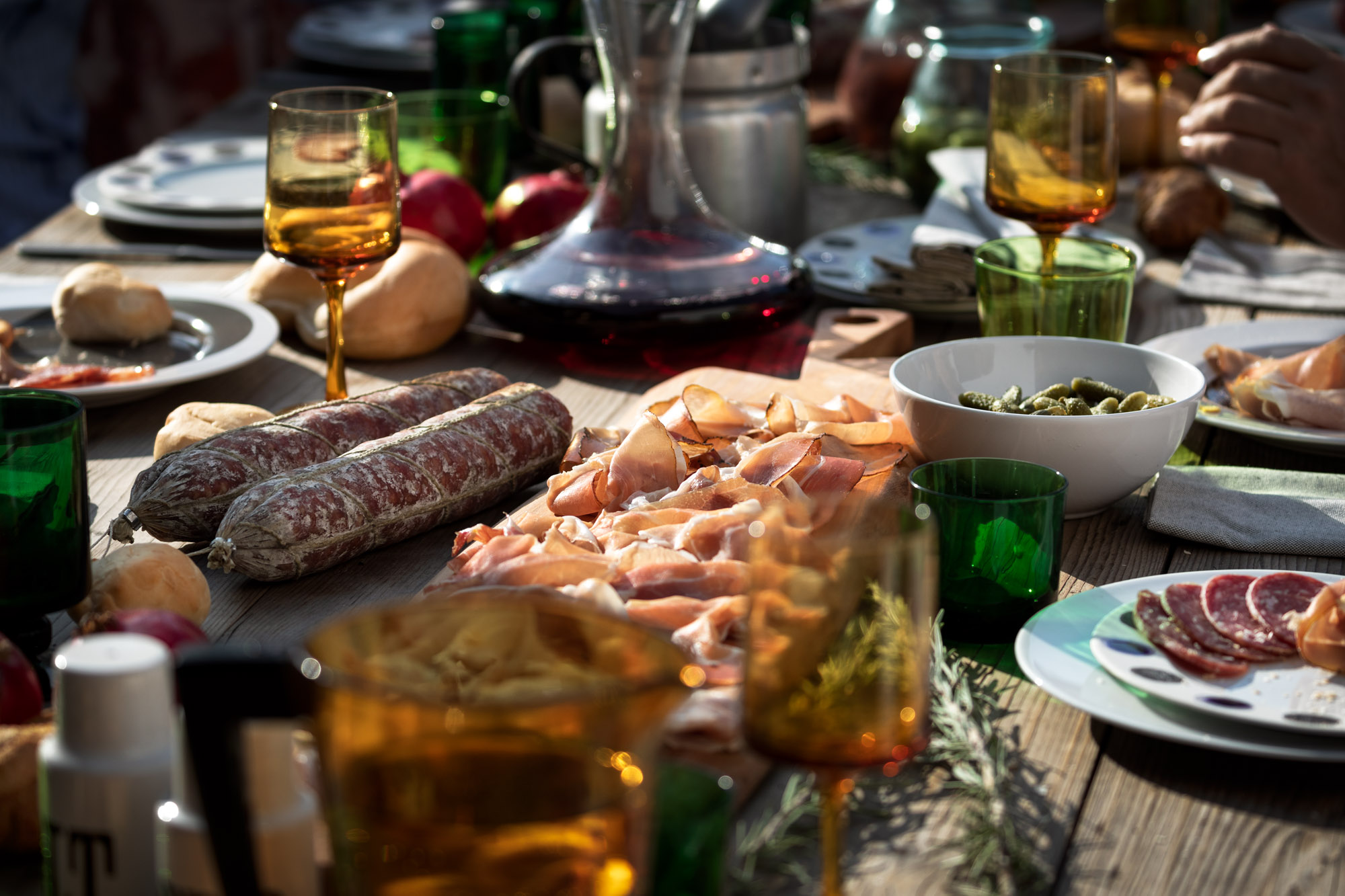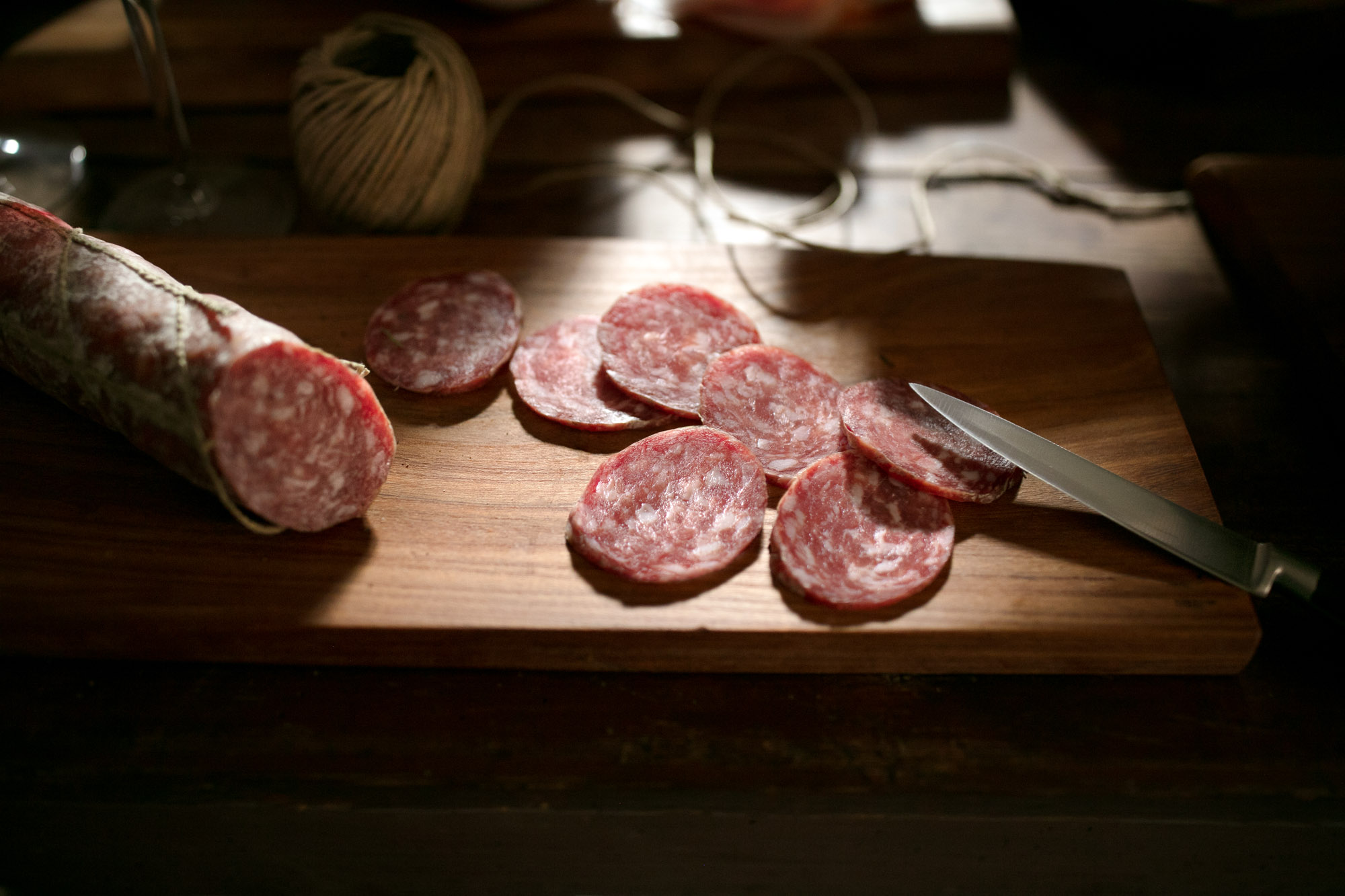 THE BEST ENVIRONMENT
Taking ownership of the principles of workplace safety and respect for the environment, Morgante strives for sustainable development in every aspect of operations, even in terms of production process organisation, and reducing environmental impact and potential workplace risks to a minimum.
PROTECTED DESIGNATION OF ORIGIN
Registered with the Consorzio del prosciutto di San Daniele since 17th September 1985 with Identification Number 42 in the members' register
ORGANIC PRODUCTS
A line certified by an independent organisation.
Certifications according to Regulation (EC) NO. 834/07 on animal welfare
GLUTEN FREE PRODUCT
Complete food safety management system, recognised by the Global Food Safety Initiative (GFSI)

GLUTEN FREE PRODUCT
All products are registered in the AIC food guide as "low risk" (gluten lower than 20 ppm), certain products are licensed to bear the "Spiga Barrata" logo